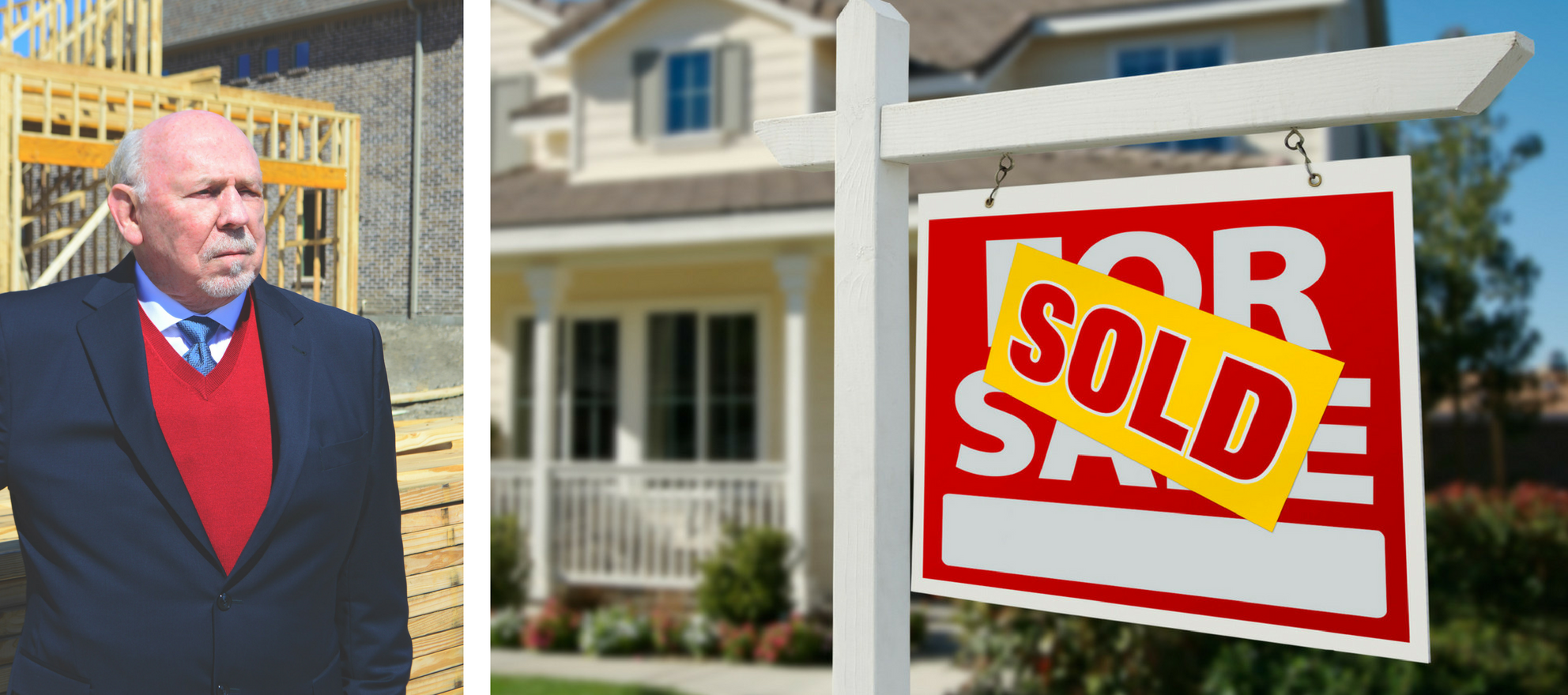 REPOSTED DIRECTLY FROM INMAN NEWS. THIS CONTENT HAS NOT BEEN MODERATED BY WFG NATIONAL TITLE.
"You are your only competition" is an adage that Addison, Texas-based real estate agent Ben Caballero has clearly taken to heart.
Caballero, who's been selling homes for more than 50 years, has surpassed his 2016 Guinness World Record of 3,556 annual home sales transactions. In 2017, the 71-year-old sold a whopping 4,700 homes ($1.9 billion), which breaks down to 90 sales per week.
In 2015, Caballero was the first real estate agent to earn the Guinness World Record designation for "Most annual home sales transactions through MLS by an individual sell side real estate agent" when he sold 2,491 homes.
"I'm still processing it a little bit. It doesn't change a thing for me, I'm still doing the same things," he told Inman after nabbing the honor for the second consecutive year.
"What we try to do is get better and better at every opportunity. It's nice to be recognized, but what I really like is when I tell somebody, and their eyes pop out, and they go: 'What, really?'"
So, how does he do it?
Caballero is the broker/owner of HomesUSA.com, an MLS listing management and marketing platform geared toward builders in the Dallas-Fort Worth, Austin, San Antonio and Houston metroplexes. HomesUSA.com currently serves 60 builders and lists their new builds on its site.
In a press release, Caballero calls Texas the "not-so-secret sauce" in his recipe of success.
"It's the nation's most vibrant home building market, with Dallas-Fort Worth being the highest-ranked market for builders in the country," he said.
"When one factors Houston's recovering from Hurricane Harvey, Austin's continuing its burgeoning pace and the unique qualities that make San Antonio attractive, Texas continues to prove itself a winner for home builders," he said.
Caballero's most lucrative market was Dallas-Fort Worth with 3,035 new home sales totaling a little over $1.2 billion. Rounding out the list was Houston with 836 new home sales, Austin with 733 new home sales and San Antonio with 165 new homes sales. Each of the home's median sales price was between $392,000 and $416,000.
He also noted his 2017 record doesn't include inside sales he handled for two large volume builders that produced 597 new homes worth more than $213 million.
Caballero says he's not slowing down, and that he's poised to keep his no. 1 spot. "Because these markets have remained strong and stable in 2018, I'm on pace this year to break my 2017 record."
The views and opinions of authors expressed in this publication do not necessarily state or reflect those of WFG National Title, its affiliated companies, or their respective management or personnel.
Want to get these articles delivered directly to your inbox?
Sign up to get a weekly recap email with the hottest articles delivered every Friday.