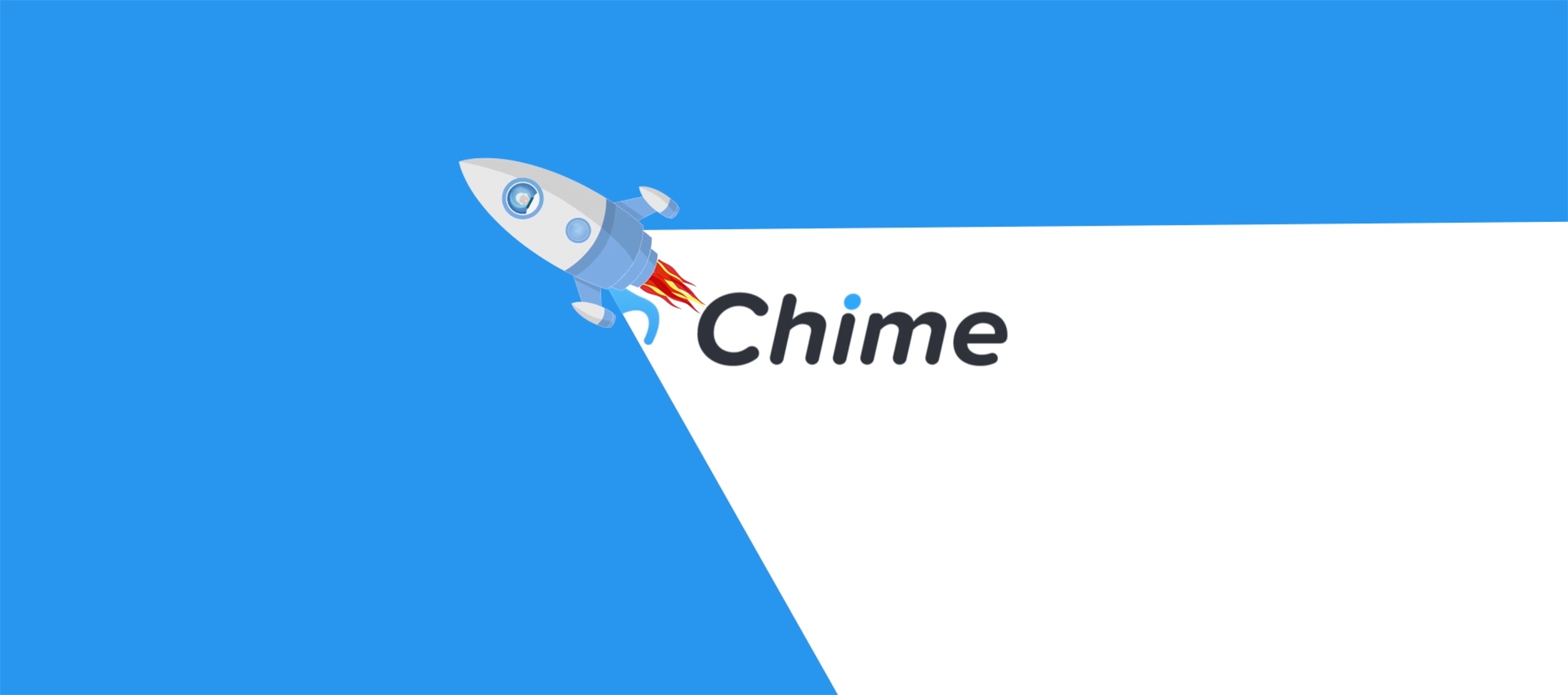 REPOSTED DIRECTLY FROM INMAN NEWS. THIS CONTENT HAS NOT BEEN MODERATED BY WFG NATIONAL TITLE.
Chime is the world's smartest real estate platform.
Chime Technologies offers the real estate professional a full suite of integrated online and offline sales acceleration products and services — the smartest business-growth tools available for high-performing brokers and their star agents.
From Chime's mobile-first, all-in-one CRM real estate business development platform, to IDX, buyer and seller lead generation and nurture tools, easy communications systems, lead distribution, tracking and reporting — to our GeographicFarm direct mail brand empowerment and multivariate social marketing platform powered by Chime, we can help you and your team make their mark on the ground while converting leads gathered from the virtual world.
We built our data-driven, multi-platform real estate tools from the agent and broker perspective — satisfying actual needs through intelligent development. We're guided by three essential principles:
Real estate is a unique business with unique needs;
Agents and brokers thrive when they can grow their business by working directly with people;
If a tool will save agents and brokers time and money while improving lead conversion, we can build it.
The Chime Technologies development team is constantly evolving the tools to meet the specific demands of successful agents and brokers, and expanding the product suite to provide greater universal application for all real estate professionals. From CRM to direct mail, from hello to escrow.
Because Chime is mobile-first, it's got everything you need to run your successful real estate business, all in one place, yet ready to go everywhere. Ditch the desk and get back out there with your whole business platform in your pocket.
Key Integrations:
Auto-import leads from Trulia, Zillow, Redfin, homes.com, realtor.com, RE/MAX, StreetEasy, HomeSpotter, offrs.com, flipt, L2L, Agent Image, HomeLight, homesnap, ReferralExchange, Bold Leads, Instapage, HomeValue Leads, GeographicFarm, and more.
Streamline transactions and workflow automation through powerful integrations with dotloop and Brokermint (with SkySlope & zipLogix coming soon)
Manage email functions via integrations with Gmail, Microsoft Exchange, MailChimp, Zapier, and BombBomb
More integrations added on a regular basis
The views and opinions of authors expressed in this publication do not necessarily state or reflect those of WFG National Title, its affiliated companies, or their respective management or personnel.
Want to get these articles delivered directly to your inbox?
Sign up to get a weekly recap email with the hottest articles delivered every Friday.