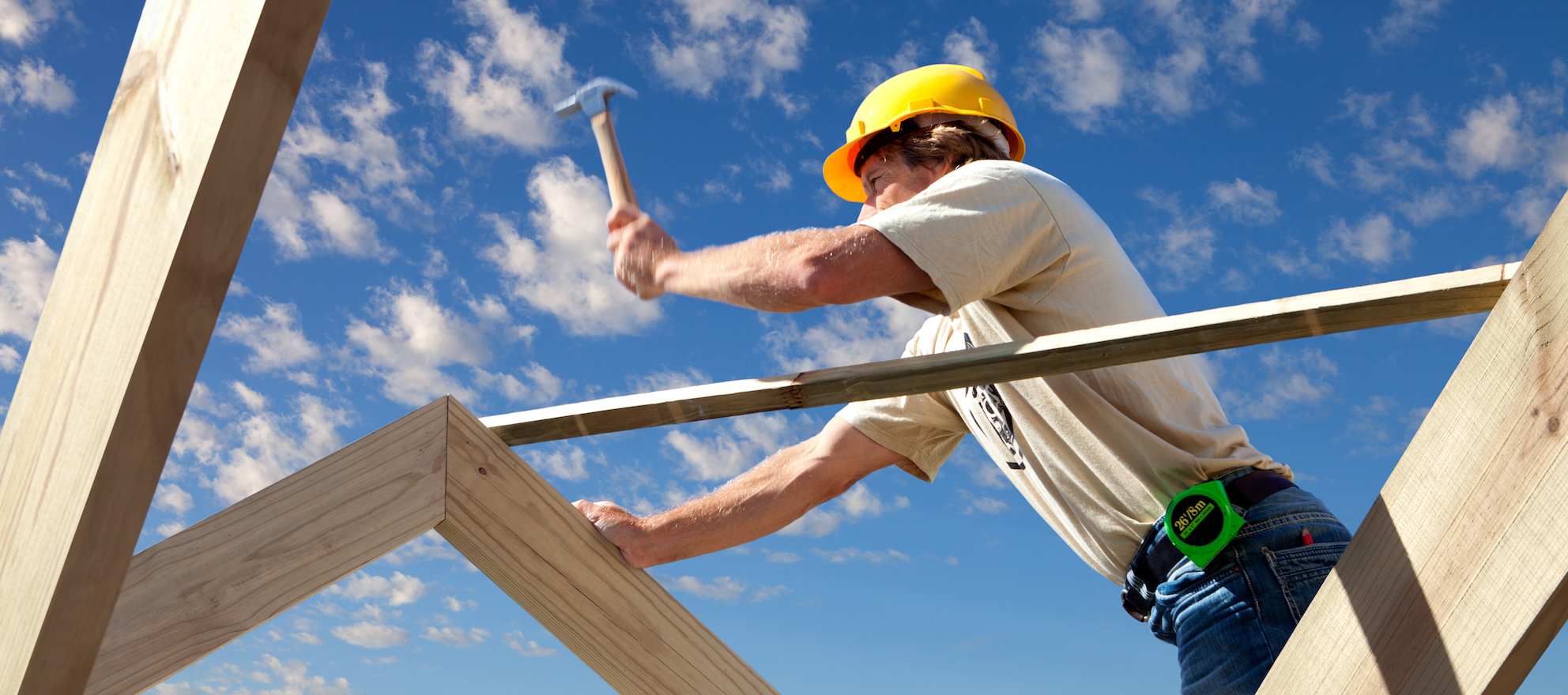 REPOSTED DIRECTLY FROM INMAN NEWS. THIS CONTENT HAS NOT BEEN MODERATED BY WFG NATIONAL TITLE.
While rising mortgage rates and historically low inventory levels are often to blame for rising single-family home prices, there's another culprit in plain sight: lumber.
Lumber costs hit an all-time high of $639 per 1,000 board feet on May 17, according to the Chicago Mercantile Exchange. Since then, costs have edged down to $547 — still far higher than the decade-long average of $400.
As a result of climbing lumber costs, new single-family home prices have risen by $9,000 to $407,300 since January 2017, according to the National Association of Home Builders. NAHB chairman Randy Noel said President Donald Trump's new tariffs are to blame for the nearly $150 increase.
"Builders are optimistic about housing market conditions as consumer demand continues to grow,"  said Noel in a prepared statement. "However, builders are increasingly concerned that tariffs placed on Canadian lumber and other imported products are hurting housing affordability."
NAHB chief economist Rober Dietz said builders must have access to lower-cost materials in order to keep new home prices at an affordable level.
"Improved economic growth, continued job creation and solid housing demand should spur additional single-family construction in the months ahead," Dietz said. "However, builders do need access to lumber and other construction materials at reasonable costs in order to provide homes at competitive price points, particularly for the entry-level market where inventory is most needed."
In May, Houzz, the California-based architecture, interior design and decorating website, released its 2018 State of the Industry report, in which 56 percent of homebuilders said they expect labor costs and materials to rise this year.
Houzz Principal Economist Nino Sitchinava said agents can help buyers through planning and by creating a contingency fund. As a rule of thumb, buyers should set aside an extra 20 percent for budget and cost overruns.
"It is important to note that today's market for home renovations is very heated, and finding a contractor with availability is a significant undertaking," Sitchinava said. "Realtors can use this information to set customer expectations about feasibility and timing of home renovations."
"Ultimately, the costs incurred by the businesses associated with tight labor markets are passed on to consumers," she added. "In other words, if builders are experiencing longer completion timelines, a less reliable labor pool and rising pressure to increase labor wages, these increases in costs of doing business should be mostly, or in part, reflected in home price increases."
The views and opinions of authors expressed in this publication do not necessarily state or reflect those of WFG National Title, its affiliated companies, or their respective management or personnel.
Want to get these articles delivered directly to your inbox?
Sign up to get a weekly recap email with the hottest articles delivered every Friday.