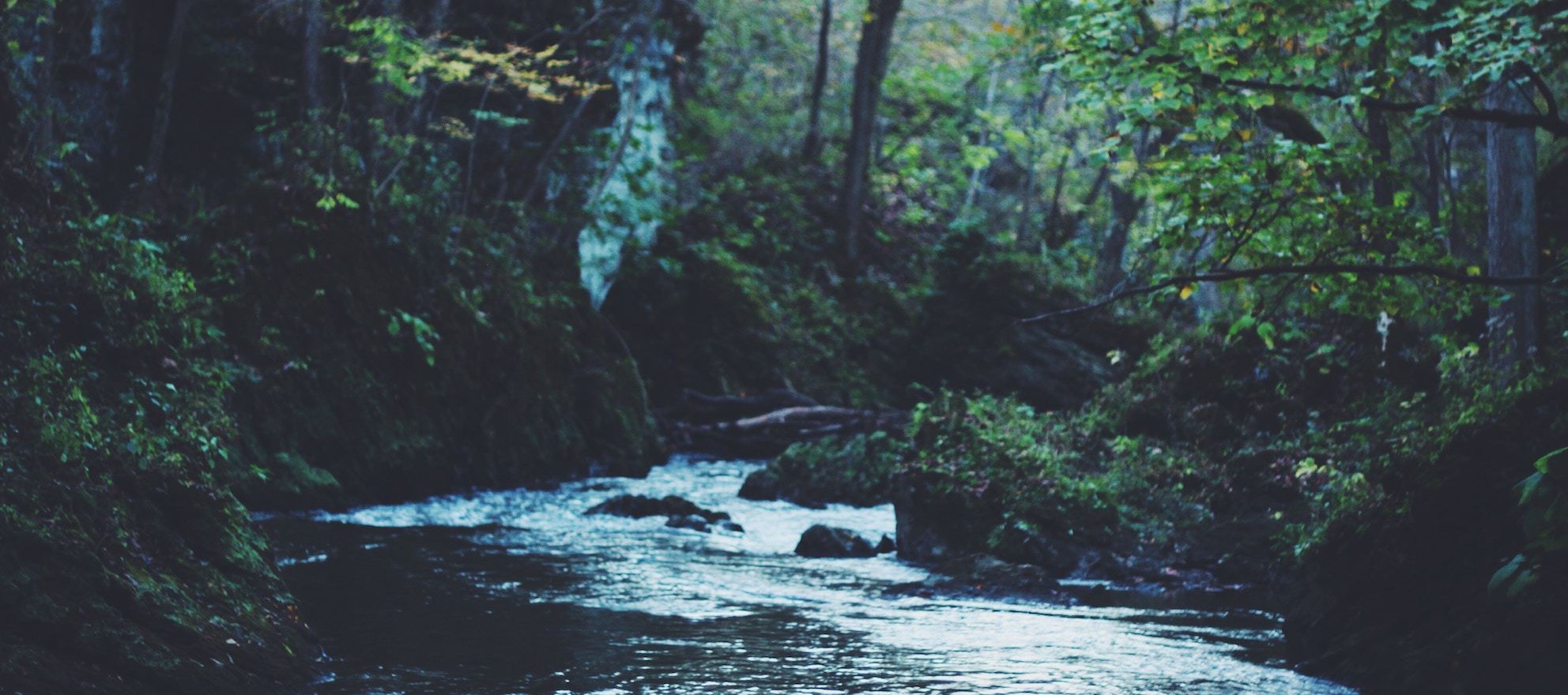 REPOSTED DIRECTLY FROM INMAN NEWS. THIS CONTENT HAS NOT BEEN MODERATED BY WFG NATIONAL TITLE.
The National Association of Realtors sent out an email to its members Wednesday seeking to reassure them that Upstream, a new platform run by a NAR subsidiary for brokers to enter and manage property data, would not seek to displace the nearly 700 multiple listing services (MLSs) around the U.S.
The trade group sent the email in response to purported concerns by NAR members over comments made during a panel the day prior at Inman Connect San Francisco by Scott Petronis, chief product and technology officer at cloud-based brokerage eXp Realty, that Upstream would centralize listing data. However, neither Petronis nor any other panelists brought up the idea of Upstream displacing or replacing MLSs.
"At the Inman Connect in San Francisco, panelists made incorrect claims that Upstream would centralize listing data and displace MLSs. That's a surprising misstatement by the participants that unfortunately was repeated in Inman News coverage," NAR said in its email to members.
"Upstream's charter and architecture prevent it from competing with any MLS, thus ensuring they remain at the heart of every transaction," the email said.
During the panel, Petronis said he was worried about what having "a single point of failure" and "the entire control in one place" would mean for the industry.
"Concern came from Scott Petronis' comments about Upstream centralizing data, which to some listeners was construed as Upstream attempting to displace the MLSs," NAR spokesperson Sara Wiskerchen told Inman via email, when asked what provoked the send. "We thought [the] follow-up article furthered that misinformation, so we simply wanted to set the record straight with our membership."
Upstream's leaders and NAR have previously suggested the platform would centralize property data, though what "centralize" means in this context can be interpreted in a variety of ways. In this press release from 2015, prior to Upstream's launch, the platform is described as having been created to "provide a central point of entry and repository for real estate property data."
Upstream has also said it would like to change the "flow" of data to make it the tool agents and brokers use to first enter and edit and distribute their listing data, before sending the data to MLSs.
Asked Wednesday whether NAR was now saying Upstream will not centralize listing data, the trade group declined to comment.
Communication problems have plagued Upstream since its inception. This latest missive may stem from the memorable way the industry got its first inkling of Upstream in 2013 — an ominous-sounding warning to MLS executives that brokers "have had it" and "lost faith in the system" and a mysterious "big initiative" was in the works that would potentially disrupt MLSs and Realtor associations.
Upstream has taken pains since then to reassure anxious MLSs that Upstream is not intended to replace them and pledging unity with them. But it's been a bumpy road. In May 2017, Upstream CEO Alex Lange and then-NAR CEO Dale Stinton put the blame for Upstream's delayed launch squarely on the shoulders of uncooperative MLSs and MLS system vendors— causing MLS executives to bristle, with one bluntly stating that accusing MLSs of not cooperating was "a lie."
Since its official launch in May, at least three MLSs have integrated Upstream in some form: Regional Multiple Listing Service in Portland, Oregon; Arizona Regional Multiple Listing Service (ARMLS); and North Texas Real Estate Information Systems, Inc. (NTREIS).
In an email to Inman, Lange said Upstream did not ask NAR to email its members, though he did review their draft of the email and approve it. He did not attend the referenced panel.
Both Lange and NAR took issue with the Inman article's description of Upstream as "a data management company that aims to unseat multiple listing services as the primary tool for listings data."
Lange wrote: "there is no relationship between giving brokers centralized management of their data (agent, staff, team and office profiles, vendor information and their listings) and 'unseating' an MLS. We partner with MLSs. That 'leap' in thinking undermines everything an MLS does for its members and assumes it's simply a data repository."
Asked whether Upstream does not, in fact, want to make its platform agents' and brokers' primary tool for listing data, Lange said, "Upstream is designed to provide efficiency and control. It empowers the broker to maintain their fiduciary duty. Brokers have always had a choice to leverage Upstream or not and decide which distribution to manage and which to leave with their MLS."
Like me on Facebook! | Follow me on Twitter!
The views and opinions of authors expressed in this publication do not necessarily state or reflect those of WFG National Title, its affiliated companies, or their respective management or personnel.
Want to get these articles delivered directly to your inbox?
Sign up to get a weekly recap email with the hottest articles delivered every Friday.