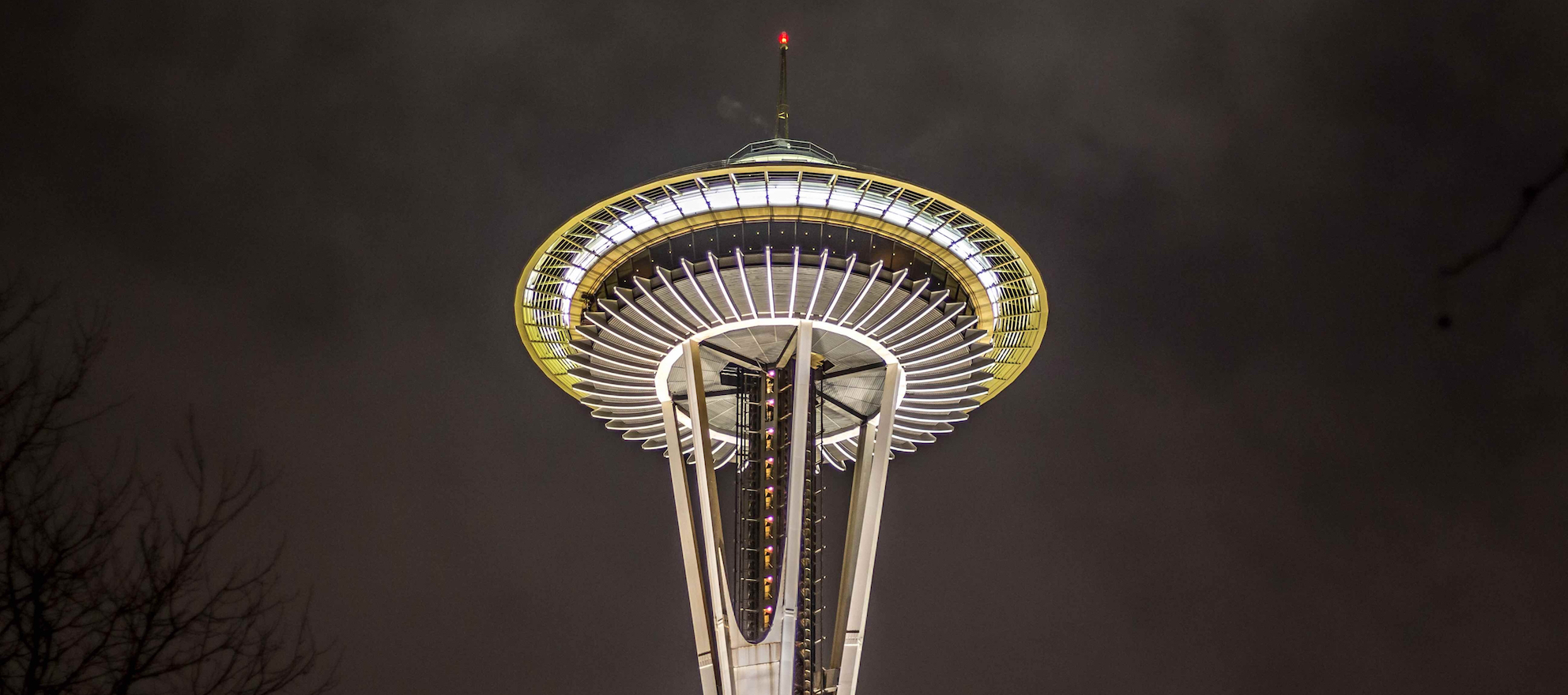 REPOSTED DIRECTLY FROM INMAN NEWS. THIS CONTENT HAS NOT BEEN MODERATED BY WFG NATIONAL TITLE.
Seattle-based real estate tech giant Zillow sent shockwaves throughout the industry last week by announcing it would be launching a major new business initiative: buying and re-selling homes directly from consumers, using real estate agents in its Premier Agent program to represent it in both types of transactions.
Read all of Inman's ongoing coverage of the news, as well as industry reactions, and what this means for iBuyer competitors like Opendoor:
The views and opinions of authors expressed in this publication do not necessarily state or reflect those of WFG National Title, its affiliated companies, or their respective management or personnel.
Want to get these articles delivered directly to your inbox?
Sign up to get a weekly recap email with the hottest articles delivered every Friday.