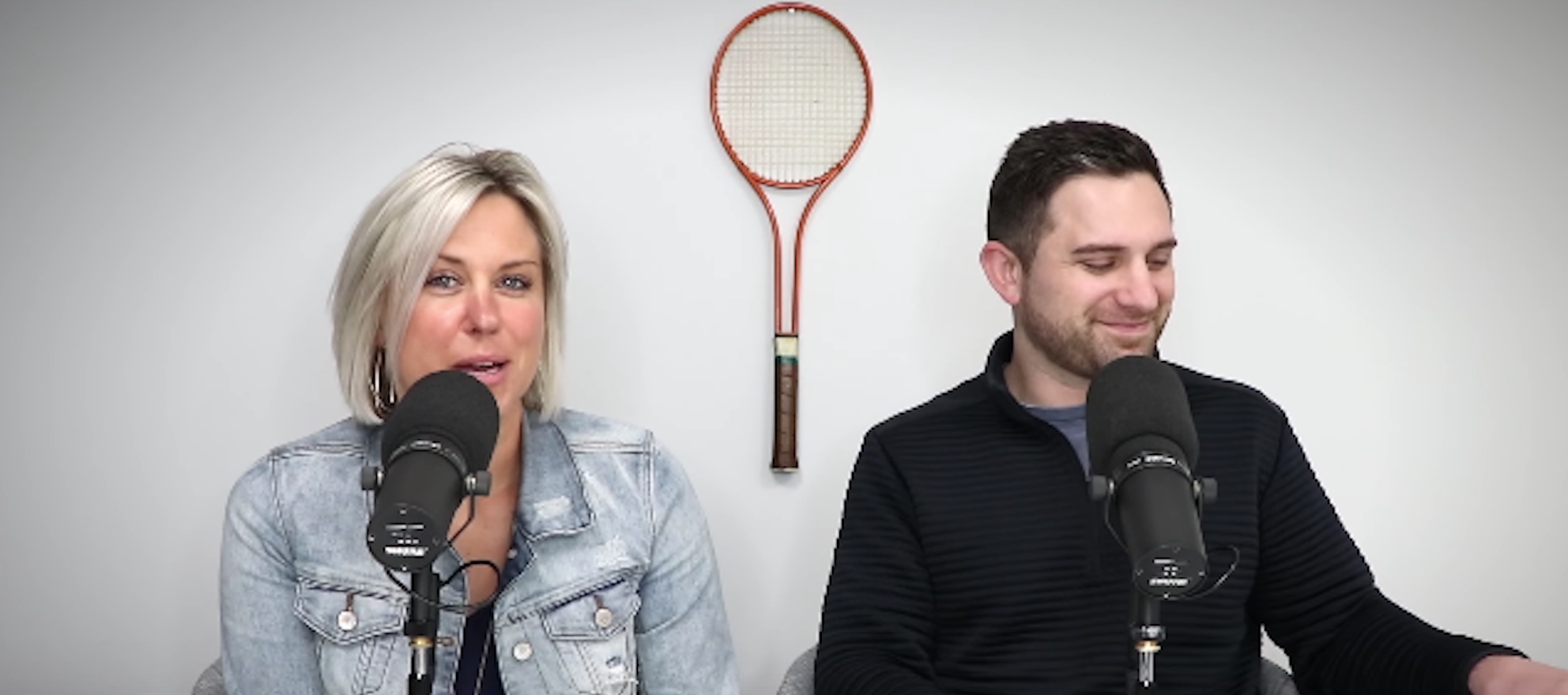 REPOSTED DIRECTLY FROM INMAN NEWS. THIS CONTENT HAS NOT BEEN MODERATED BY WFG NATIONAL TITLE.
Watch Byron Lazine and Nicole White give a real estate agent's perspective on industry-related topics. This week, they'll look at Brad Inman's "NAR, take the high road in Washington, D.C." and ask the heavy-hitting questions: Do you trust NAR, and what is NAR doing?
In "The Racket," they'll cover:
The views and opinions of authors expressed in this publication do not necessarily state or reflect those of WFG National Title, its affiliated companies, or their respective management or personnel.
Want to get these articles delivered directly to your inbox?
Sign up to get a weekly recap email with the hottest articles delivered every Friday.