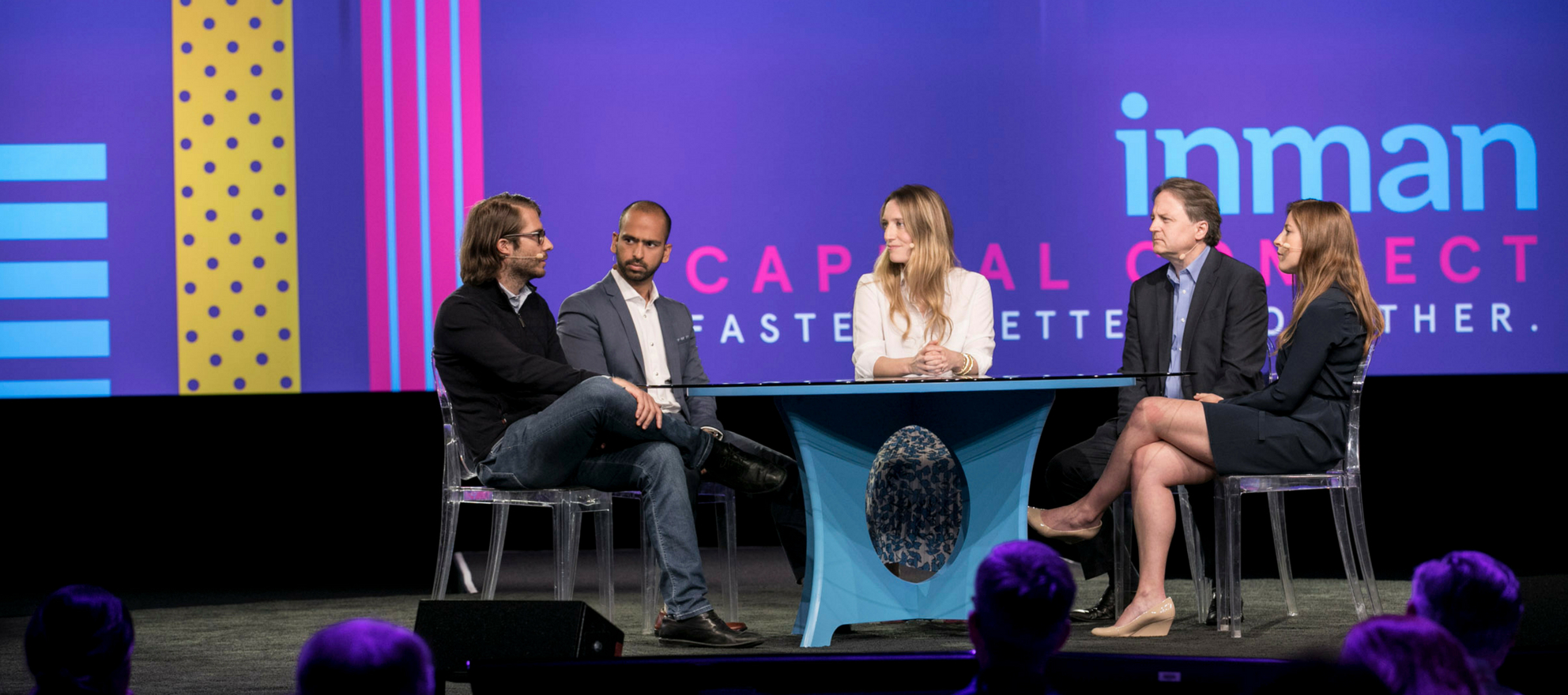 REPOSTED DIRECTLY FROM INMAN NEWS. THIS CONTENT HAS NOT BEEN MODERATED BY WFG NATIONAL TITLE.
A new breed of companies is redefining what it means to own your home. Hear how these alternative financing models work and why they are so attractive to investors from Patch Homes' Sahil Gupta, Unison Home Ownership Investors' Jim Riccitelli, Divvy Homes' Adena Hefets and Irene Retirement's Fabrizio Tiso at Inman Connect San Francisco.
Watch more sessions from ICSF 18 here.
The views and opinions of authors expressed in this publication do not necessarily state or reflect those of WFG National Title, its affiliated companies, or their respective management or personnel.
Want to get these articles delivered directly to your inbox?
Sign up to get a weekly recap email with the hottest articles delivered every Friday.