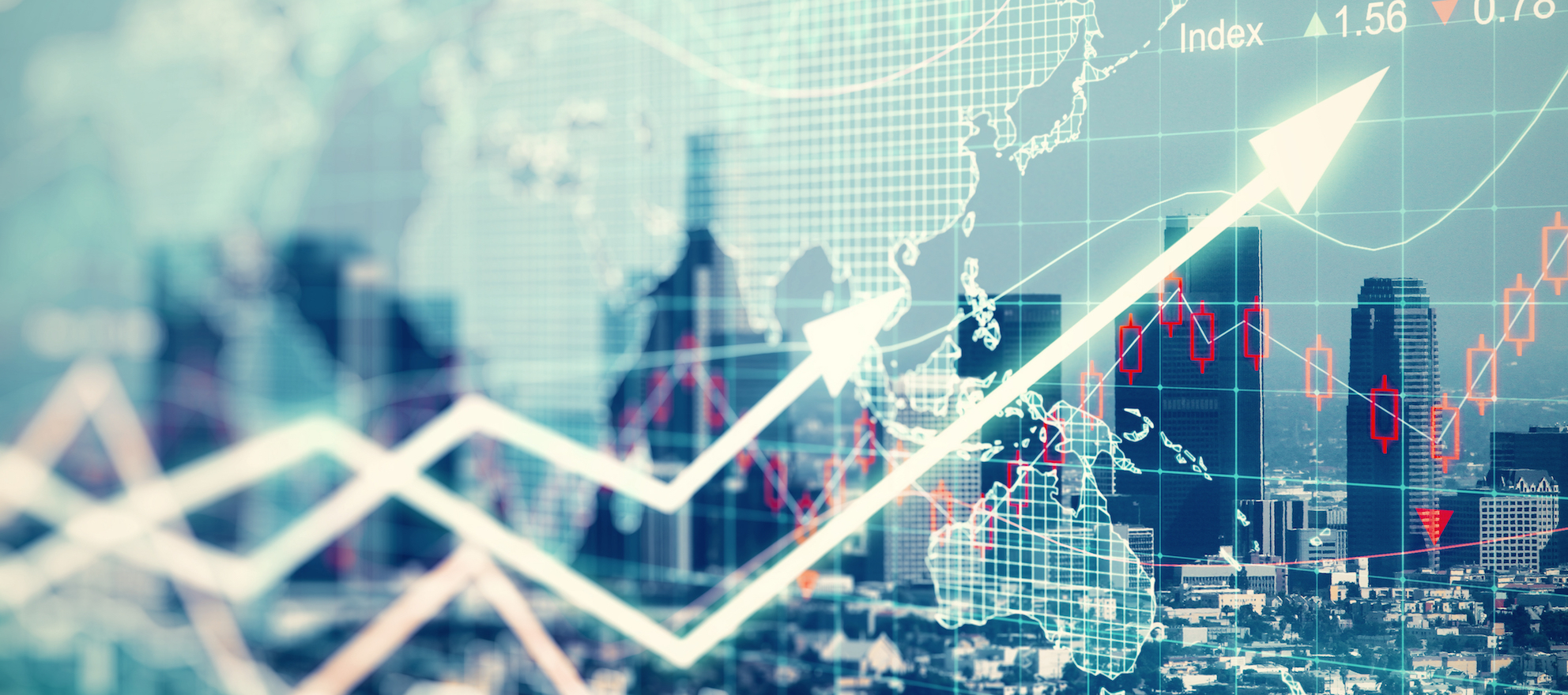 REPOSTED DIRECTLY FROM INMAN NEWS. THIS CONTENT HAS NOT BEEN MODERATED BY WFG NATIONAL TITLE.
The market hasn't responded kindly to Zillow's announcement yesterday that the real estate tech company is going to begin buying and re-selling homes directly (albeit in just two markets to start: Las Vegas and Phoenix).
Stock in Zillow rose slightly after the announcement on Thursday, closing at $53.77 a share, however when markets opened this morning, the company saw a precipitous drop to $49.12 a share and reached a morning low of $48 a share at 10 a.m.
As the day progressed, stock in the company has leveled out slightly, reaching $49.84 by market close at 4 p.m. on Friday — which is still over 7 percent down from yesterday
.
Thursday's announcement was big news for the company. By entering the iBuyer game, the Seattle-based portal is now moving into direct competition with Opendoor and Offerpad, the latter of which is still a partner with Zillow in it's Instant Offer program.
Rollout of the new program is expected to begin in weeks and the company projects that it will have somewhere between 300 and 1,000 homes in its inventory by the end of 2018, according to an investor presentation released on Thursday.
The uncertainty surrounding just exactly what this will mean for Zillow's bottom-line could be one of the factor's that led to Friday's drop.
Zillow employees declined to elaborate on how much money the company will spend buying homes through its new iBuyer platform and Zillow's Chief Industry Development Officer Errol Samuelson did not specify how much it would pay out in agent commissions for the homes it buys and re-sells.
Samuelson also said that while Premier Agents would not be charged to participate in the new Instant Offers expansion, homesellers would be charged a fee, though he resisted quoting any numbers.
"The fee, we're experimenting, so this is early days," Samuelson said. "We have an idea of what those fees are going to look like, but those could change as we continue to explore and experiment."
The views and opinions of authors expressed in this publication do not necessarily state or reflect those of WFG National Title, its affiliated companies, or their respective management or personnel.
Want to get these articles delivered directly to your inbox?
Sign up to get a weekly recap email with the hottest articles delivered every Friday.